Research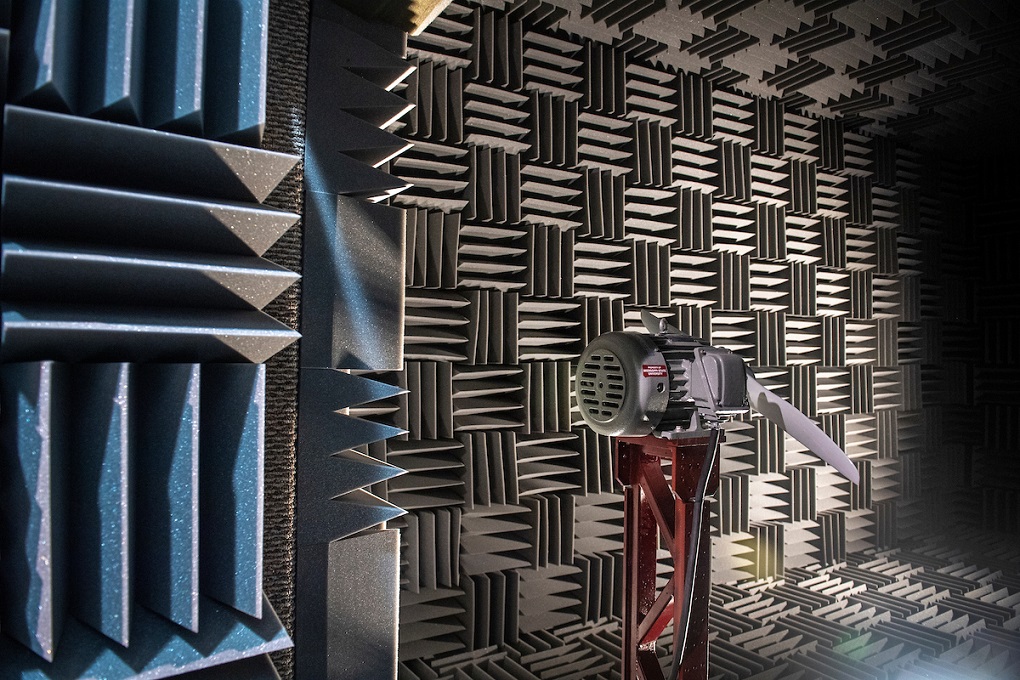 Mississippi State University leads the Federal Aviation Administration's (FAA) Center of Excellence for UAS, as well as the U.S. Department of Homeland Security's (DHS) Common UAS Demonstration Range. Raspet proudly facilitates and executes the advanced UAS research required by both the FAA and DHS to better understand, regulate and utilize UAS technology to its greatest potential. Beyond these two designations, Raspet also performs research for numerous additional government and industry partners to continuously incubate and advance the latest UAS designs, components, applications and operational concepts.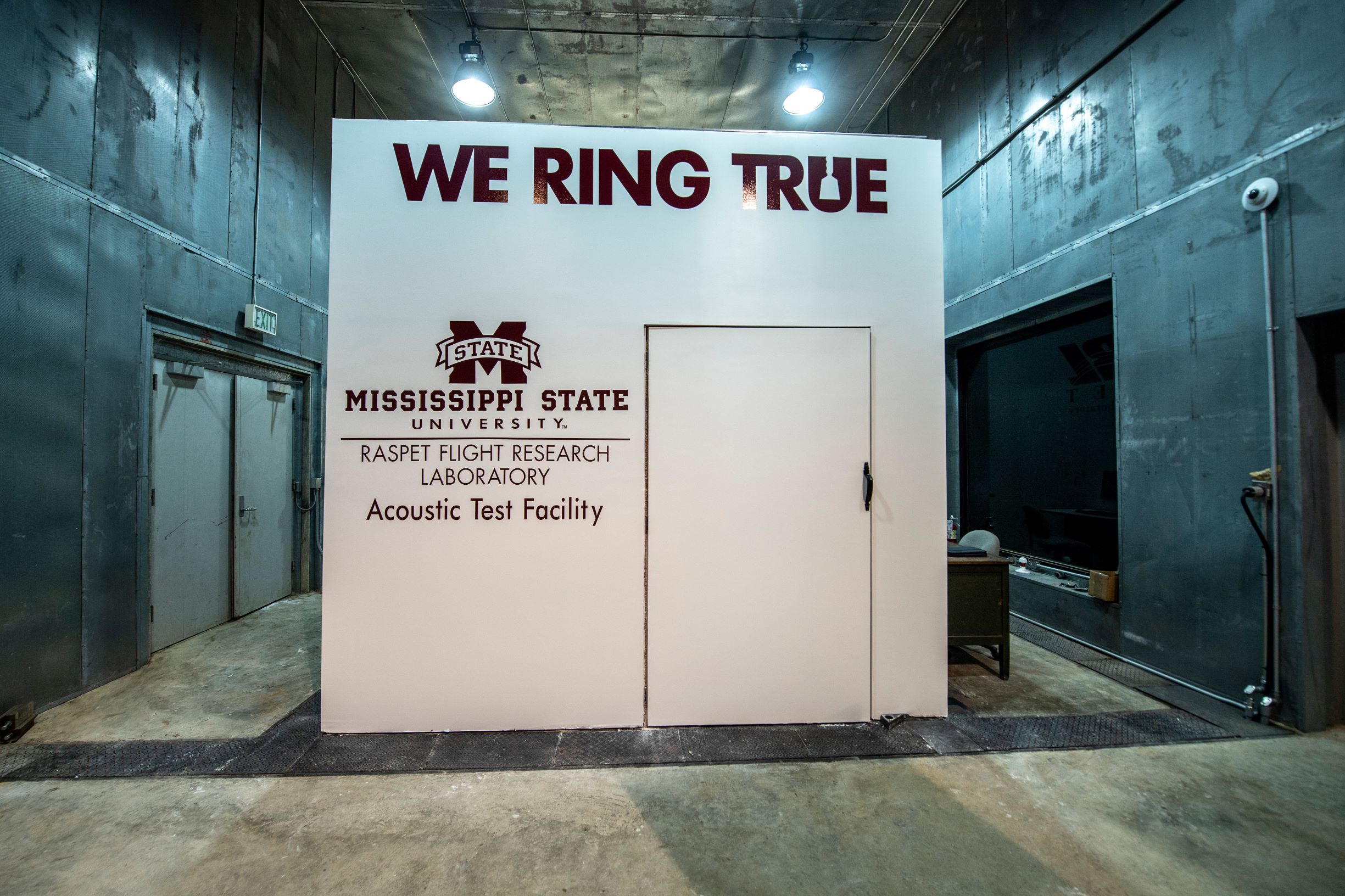 Development
In conjunction with our research efforts, Raspet continuously works to develop and advance the policies, procedures and technologies that affect the UAS community.  By advancing these concepts, it is our goal to maximize the operational safety of UAS and lead the way to greater, more advanced UAS utilization and integration in the U.S. National Airspace System.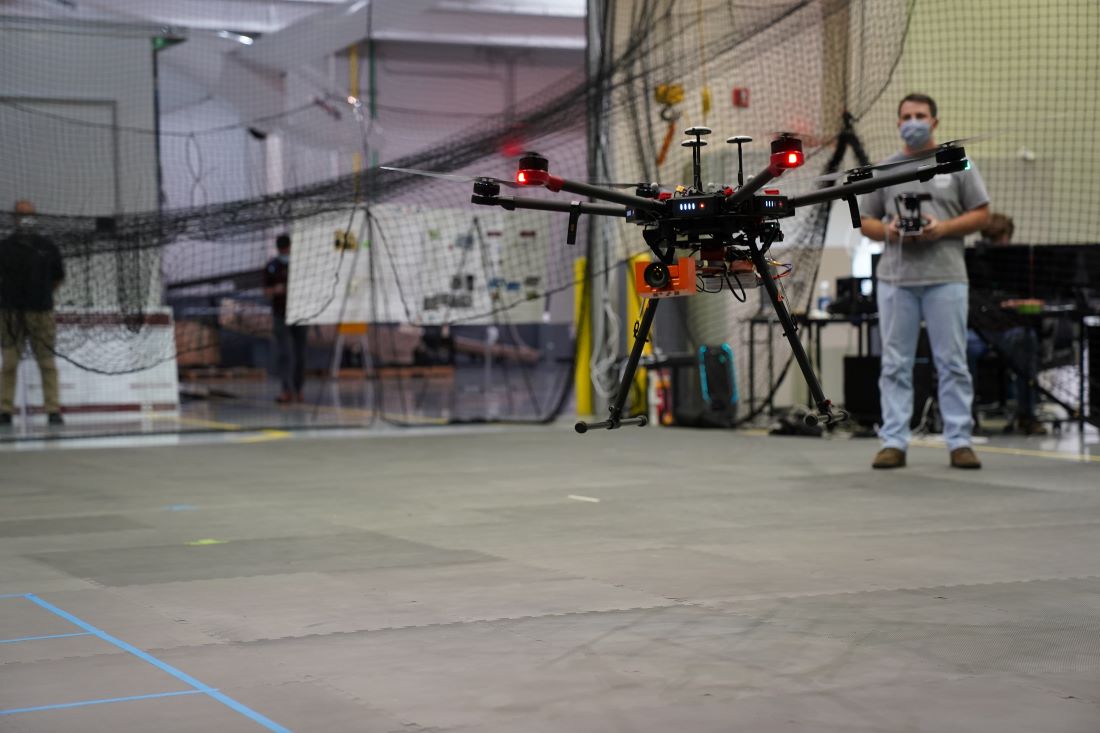 Testing & Evaluation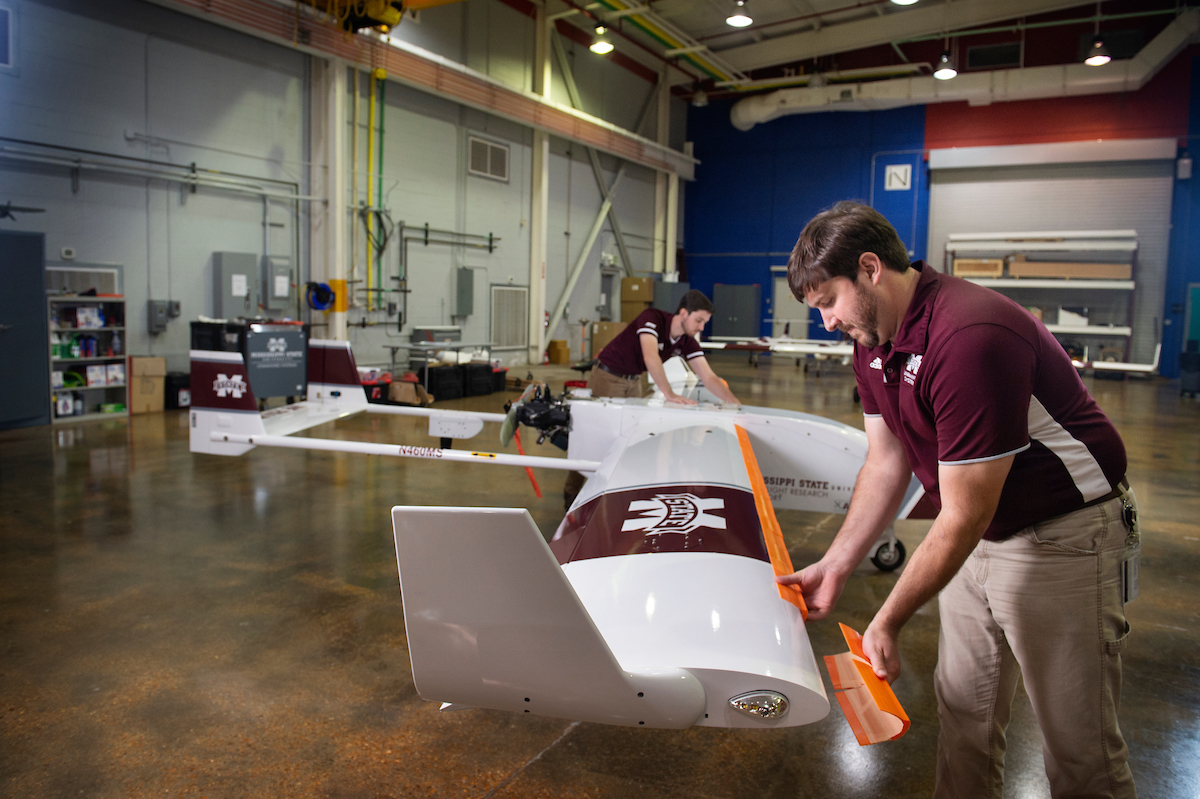 As an experimental aviation laboratory, experimental testing and evaluation is an integral component of our research efforts at Raspet. Whether it be traditional flight testing, advanced payload evaluation, or anything in between, Raspet has the facilities, assets, and expertise to test and evaluate the latest components of UAS.
Engineering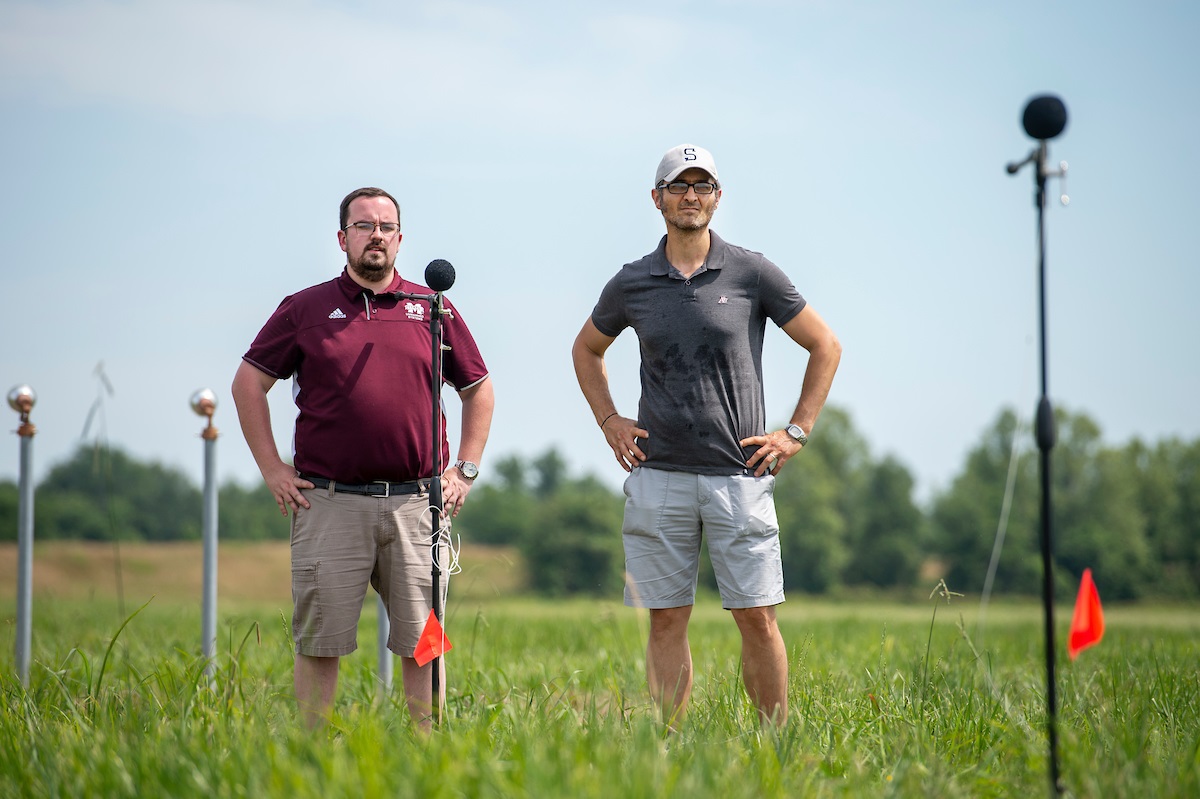 Raspet collaborates extensively with Mississippi State University's prestigious Aerospace Engineering department to support all variety of engineering research efforts. This relationship provides Aerospace Engineering faculty and students the opportunity to contribute to ongoing, real-world projects, while providing Raspet with an overflowing wealth of diverse and talented minds to support our research and engineering needs.
Operations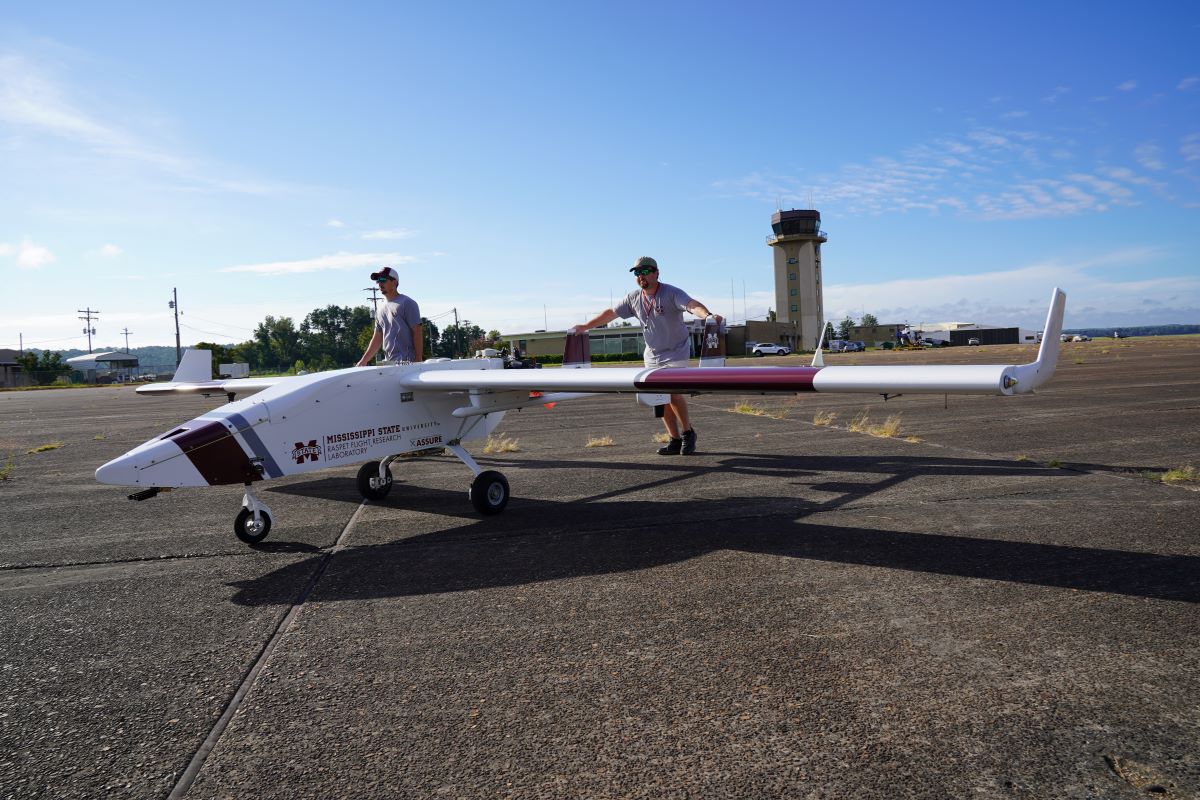 Operational support for advanced UAS research is the beating heart of the Raspet Flight Research Laboratory. With access to over 8,000 sq. miles of accessible civilian airspace via FAA Certificate of Authorization (COA), over 2,000 sq. miles of accessible restricted airspace via state and federal partnerships, and the most capable assets, facilities and staff in the country, Raspet stands ready to support the most complex UAS operations possible.