Image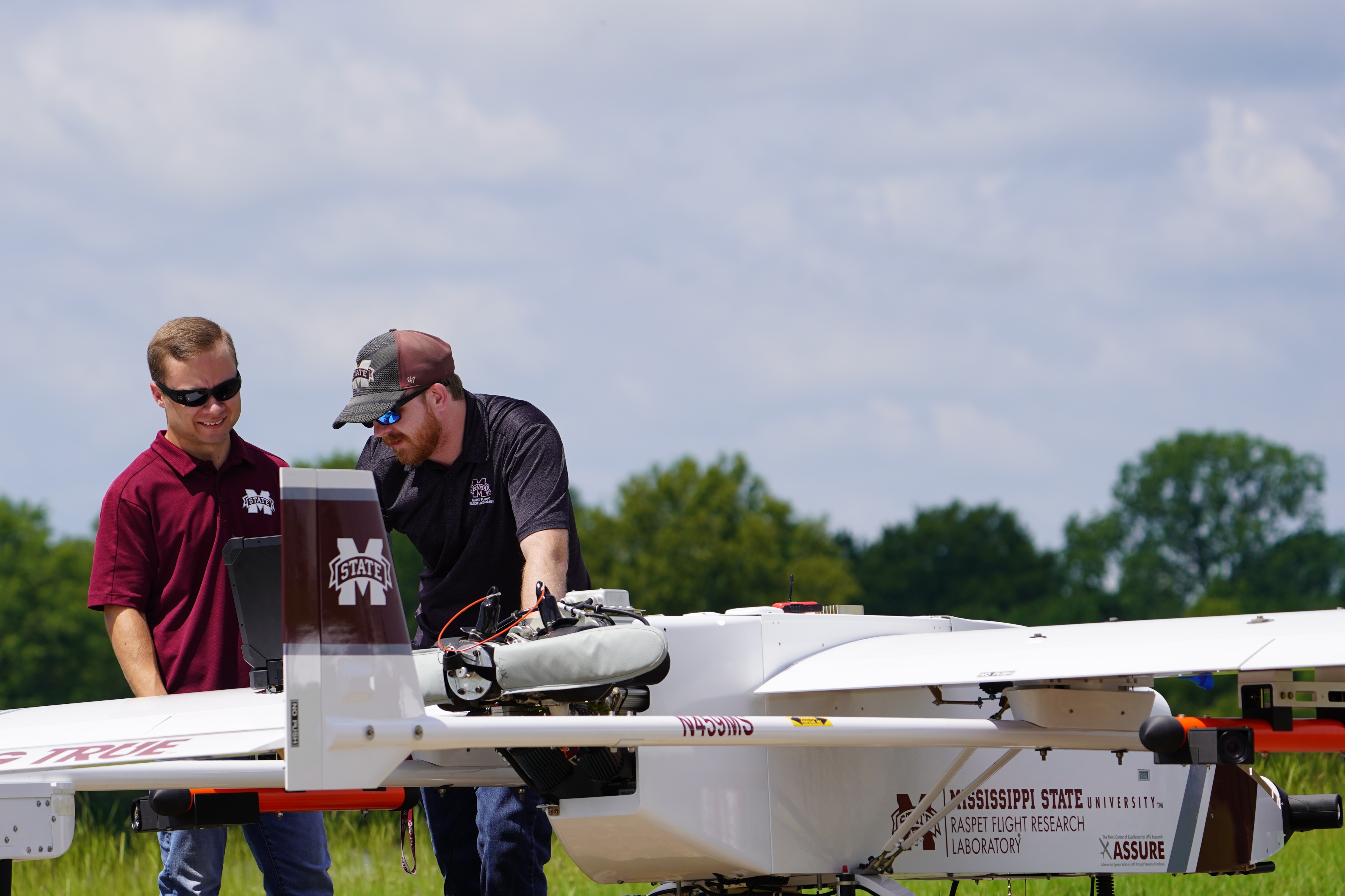 Undergraduate students at Mississippi State University can take their learning to new heights at Raspet Flight Research Laboratory, the nation's leading academic research center dedicated exclusively to the advancement of uncrewed aircraft systems.
From hands-on training to real world experience, Raspet's undergraduate research assistant program allows students to work closely with our engineers to discover, develop and deliver leading edge, applied aeronautical research to our government and industry partners.
With students making up almost half of Raspet's 60-member team, the 1:1 environment also creates a unique opportunity for students to advance their aerospace knowledge, explore engineering related careers, observe drone flight, experience acoustic testing, and learn more about Raspet's history and mission.
Visit https://forms.office.com/r/GjbvqJ2Gf9 to apply. MSU NetID required to access application. 
For more information about Raspet's URA program, contact:
Bouteina Driouche, Ph.D. 
Aviation Program Manager – Student Coordinator
bdriouche@raspet.msstate.edu