Image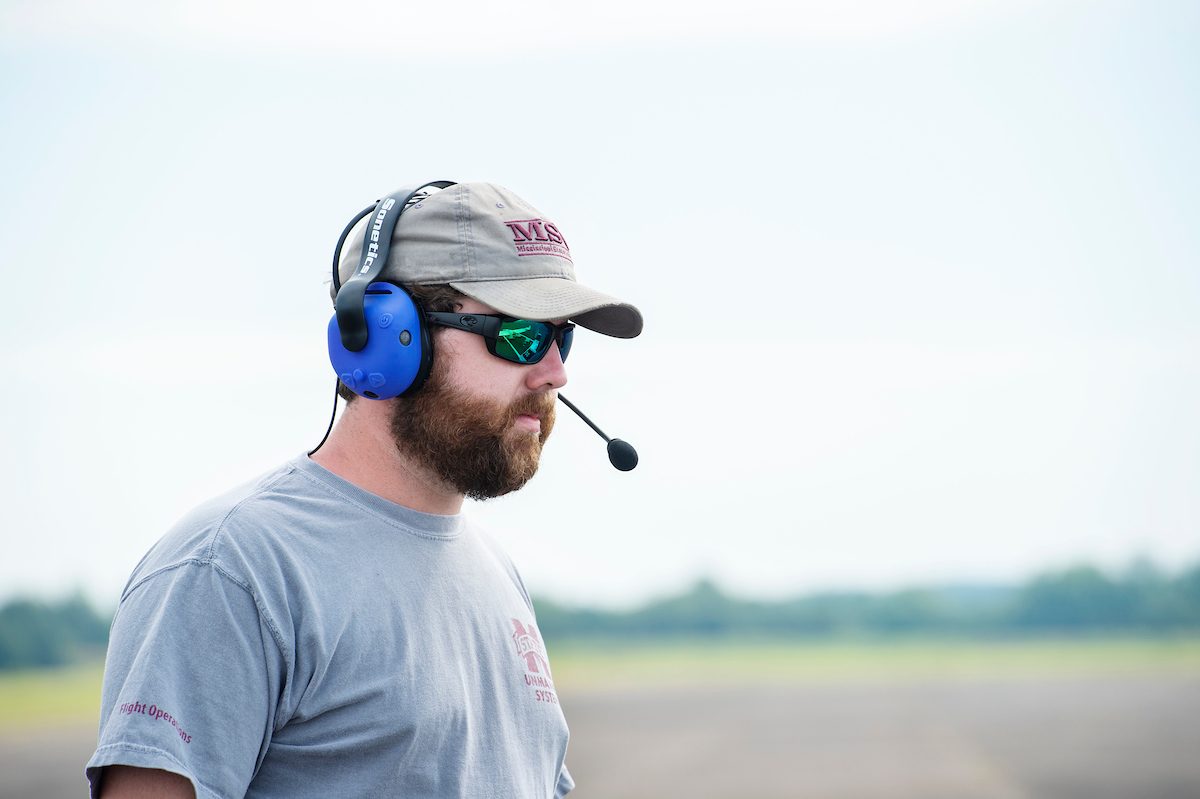 A third-generation graduate of Mississippi State University, Raspet flight technician Connor White was destined to be a Bulldog. His grandfather, James T. White, founded the James T. White Chair of Civil Engineering at Mississippi State University. His father is also a graduate of Mississippi State. 
After playing golf in junior college, Connor went to work for his grandfather on a pipeline in Williamsport, Pennsylvania before returning to Starkville to complete his degree in industrial technology.  Following graduation, Connor joined the Advanced Composites Institute at Raspet in 2018.  Two years later, he transitioned to the flight lab.  
A self-described machine guy, Connor is a certified airframe and powerplant mechanic. In his role at Raspet, Connor is responsible for maintaining our fleet of aircraft, which is the largest at any academic institution.  Connor performs inspections, routine maintenance, and any necessary repairs on Raspet's aircraft to make sure they are ready to fly for each mission, and he also supports flight operations during flight tests in the field. 
Most recently, Connor, along with our entire flight team, has been training for a new season of UAS research and exploration with expanded capabilities for future flight operations with Teros, the largest, most sophisticated UAS at any U.S. research institution. Raspet's first official demonstration with Teros is scheduled for this summer. 
Raspet Flight Research Laboratory is the nation's leading academic research center dedicated to the advancement of uncrewed aircraft systems. Raspet is the only institute in the world designated both as the FAA's UAS Safety Research Facility and as official UAS Test Sites for both the FAA and the Department of Homeland Security, placing the research center at the helm of studying and developing UAS safety and certification standards. Home to a fleet of the largest and most capable unmanned aircraft in academic use, Raspet conducts UAS research on behalf of federal agencies and commercial industry partners, helping grow Mississippi's aerospace sector. 
Mississippi State University is taking care of what matters. Learn more at www.msstate.edu.